Building Automation Service, Building Automation System, Security System Service, Energy Management Service & Lighting Control System Installation

Downers Grove, IL, Naperville, IL, Chicago, IL, Oak Brook, IL, Tinley Park, IL & Bolingbrook, IL

Total Automation Concepts, Inc. (TAC) draws from cutting-edge technology, providing tools to improve your building management model. TAC uses open protocol solutions allowing us to integrate multiple systems together. Integration of building systems will reduce utility costs while optimizing: safety, security, comfort, and indoor air quality. Such changes will improve energy efficiency, team productivity, and the overall control and health of your facility.

TAC's innovative approach and value engineered solutions integrate your HVAC, Lighting, Energy Management, Card Access, Video Surveillance and Security Systems. We can also interact with existing proprietary and open protocol systems.​
Security System Service in Plainfield, IL | HVAC Control System Installation Downers Grove, IL | Lighting Control System Installation Bolingbrook, IL
Turn Data into Action and Better Business Decisions
Save up to 30% in Energy Costs
Cut cost and eliminate inefficiencies
With innovative building management technology, Total Automation Concepts, Inc. helps you secure your facilities, control indoor environments, save money, and create a healthy space.
Total Automation Concepts, Inc. is your trusted source for the modernization and sustainability of your facility. We'll tailor our recommendations to your best interests, increasing the value of your property and ensuring the greatest return from your investment. We are available to assist you with flexible scheduling and 24/7 Emergency Service throughout Chicago, West Chicago, Bolingbrook, Oak Brook, Naperville, Tinley Park, Plainfield & Downers Grove, IL. Contact us at 708-597-3143 to speak with a knowledgeable, experienced, and exceptionally trained member of our staff.
Energy Management Service in Tinley Park, IL | HVAC Control System Installation Downers Grove, IL | Building Integration System Installation Bolingbrook, IL
EcoBuilding – Through Technology, We Provide Your Building a Voice
EcoBuilding – Providing a strong foundation for intelligent building that inspire occupant productivity and deliver optimal energy and operational efficiency.
Turn data into action.
There is a common thread across all of the EcoStructure platform's technology capabilities. By bridging IT and OT, EcoStructure lets customers maximize the value of data. Specifically, it helps them translate data into actionable intelligence and better business decisions.
By bringing together the worlds of energy, automation, and software, EcoStructure makes the strategic promise of IoT a reality today.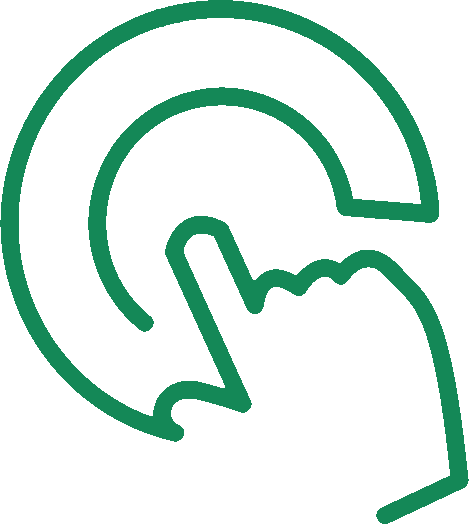 Connect
Connect everything from shop floor to top floor.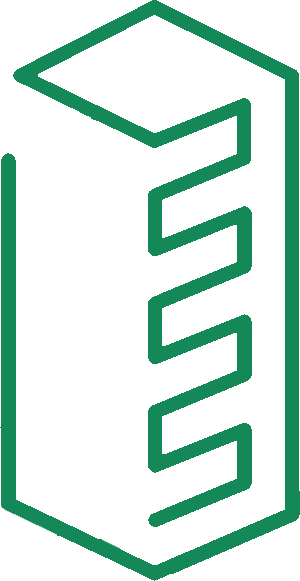 Collect
Capture critical data at every level, from sensor to cloud.

Analyze
Convert data into meaningful analytics.

Take Action
Drive action through real-time information and business logic.
Total Automation Concepts, Inc.
February 16, 2017
2020/08/05