Energy Monitoring Solution, Energy Management Service & Energy Management System

Bolingbrook, IL, Chicago, IL, Downers Grove, IL, Oak Brook, IL, Naperville, IL & Tinley Park, IL
Monitor, Measure and Optimize Your Building's Performance Throughout It's Lifecycle.
Presented with today's growing challenges, building owners rely upon facility solutions to not only streamline operations, but to optimize energy consumption. While many buildings contain advanced controls to enhance the operations of HVAC, lighting, and security systems, they can often be faulty or misconfigured.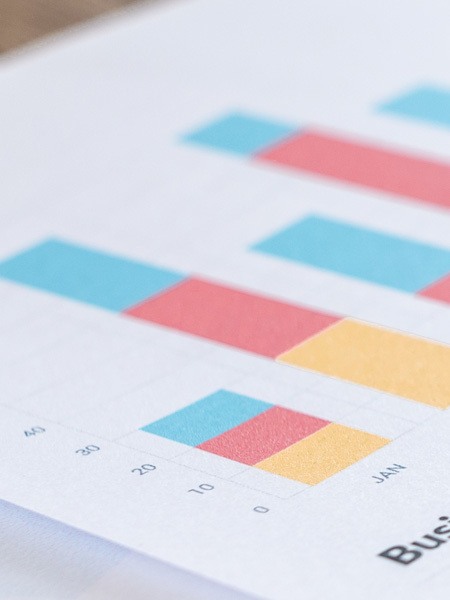 This can result in a variety of energy inefficiencies unbeknownst to the building owners. Total Automation Concepts, Inc. (TAC) can perform targeted energy audits, determining a baseline for energy usage and the benefits of potential energy retrofit components.
The Energy Management Lifecycle:
Control Your Building's Equipment for Maximum Performance
Monitor Energy Usage Data to Make Informed Decisions
Conserve Energy to Save on Costs & Environmental Impact
Improve Energy Efficiency with an Energy Management System
All vital building systems, such as HVAC components, lighting, other electrical loads, and domestic water usage are measured and established over a period of time to build a usage profile for all utilities. By comparing current data with past utility expenses, Total Automation Concepts, Inc. creates and implements an energy conservation strategy.
Taking these steps can significantly trim your operating costs while protecting comfort and productivity. Let Total Automation Concepts, Inc. serve as your guide in developing an energy roadmap for your facility.
Energy Management System in Plainfield, IL | Energy Management Service Oak Brook, IL | Energy Monitoring System Tinley Park, IL
Gain Visibility into Your Energy Consumption through Total Automation Concepts, Inc.
To ensure your building is running efficiently, it is vital to perform retro-commissioning to find out where faults might be. Retro-commissioning can help you lower operating and maintenance costs, reduce environmental impact, and increase employee productivity.
For instance, your system could be heating and cooling at the same time or leaving motors running 24/7 that have a variable load. Taking charge of your building's energy usage is the first step towards reducing costs and expanding the lifetime of your equipment.
Trust in Total Automation Concepts, Inc. for your energy management system services!
Utilizing current systems through retro-commissioning or by implementing a new energy efficient building management system, we take effective measures to trim your bottom line and protect our environment. This gives you superior management of day-to-day operations and ensures sustainable, best-practice policies.
To learn more or gain recommendations on how to utilize your building's equipment to its fullest potential, contact Total Automation Concepts, Inc. today.
Building Energy Management

∴

Building Energy Management System

∴

Energy Management System

∴

Energy Management Service

∴

Power Management Service ∴ Downers Grove, IL ∴ Plainfield, IL ∴ Tinley Park, IL

Total Automation Concepts, Inc.

February 22, 2017

2023/09/23