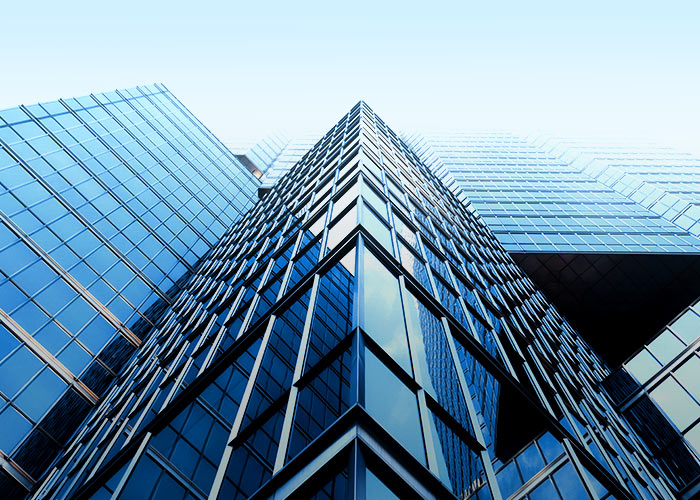 Commercial Buildings
Total Automation Concepts, Inc. (TAC) tailors Integrated Building Automation Solutions to reduce environmental impact, trim energy costs, improve building security and safety, and optimize control and convenience.  By regulating building functions and compiling data, we help to streamline operations, determine cost-saving opportunities, and prevent disruptions in your commercial facility.
Data Centers
Eliminating downtime, ensuring a secure environment, and promoting access and control, Total Automation Concepts, Inc. develops solutions to maximize the performance, safety, and productivity in Data Centers through a range of advanced management systems.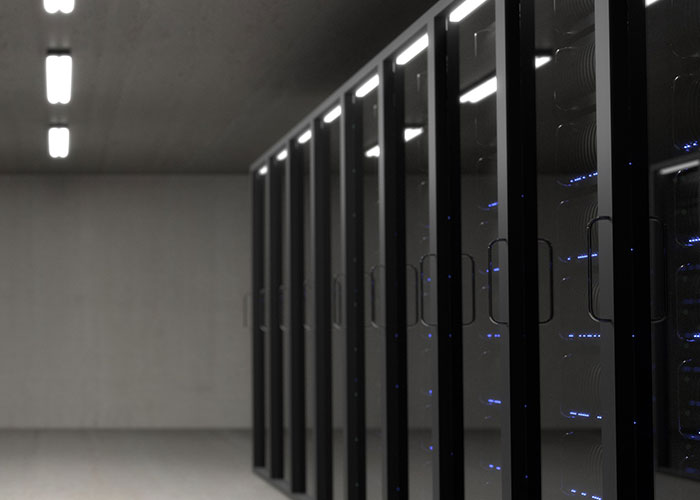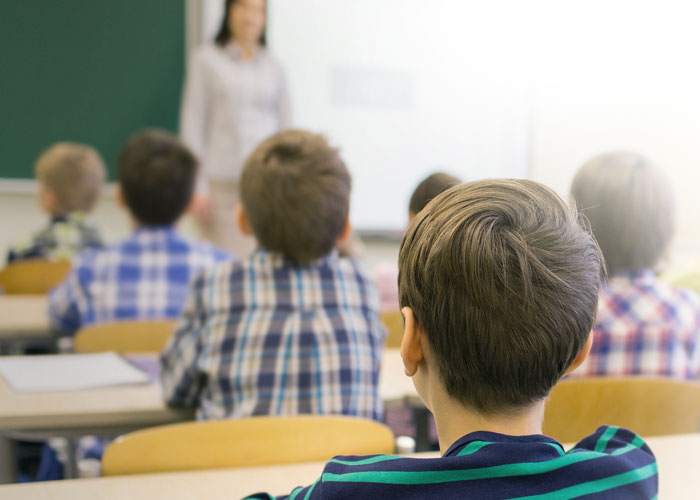 Education
The demands of upkeep, energy efficiency, comfort, health, safety and usability of educational facilities are more easily met, sustained, and coordinated through cutting-edge technology, ensuring a secure and productive environment for faculty and students.
Government
While over 50% of government buildings are over fifty years old, Total Automation Concepts, Inc. specializes in modernizing these facilities, bringing about improvement to energy efficiency, comfort, security, and maintenance requirements through user-friendly technological innovations.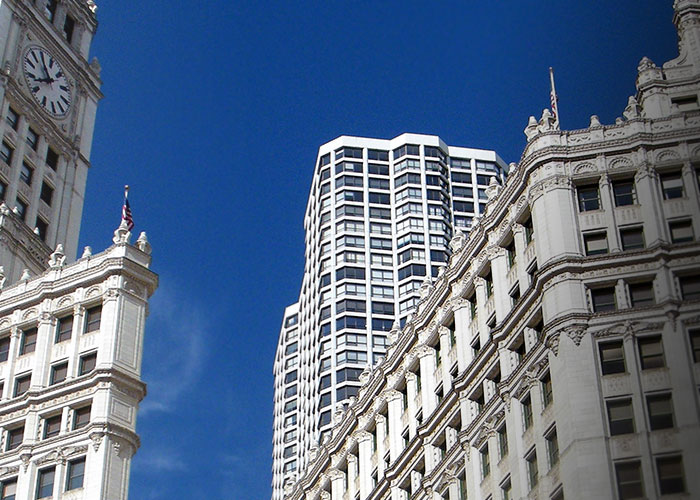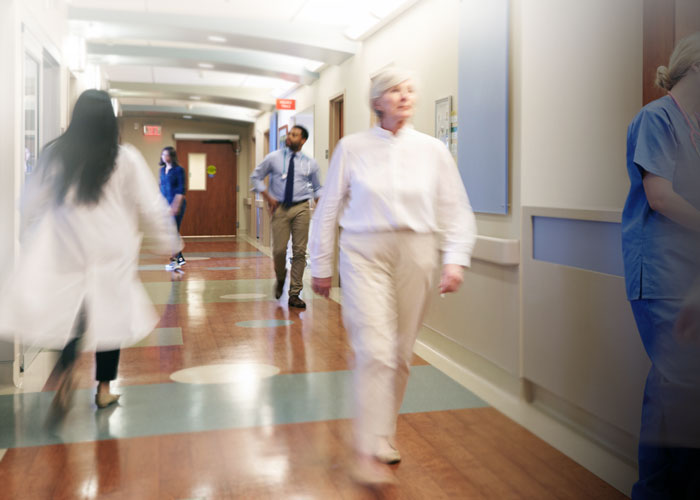 Healthcare
Modern building control systems have evolved into a network of support for your entire facility, creating a safer, healthier, more comfortable environment, with lower operational costs, less environmental impact, and ease-of-management.
Hospitality
Sophisticated building management tools allow remote accessibility, more precision control, and the accumulation of helpful data, which adds up to a more organized, streamlined, cost-effective, enjoyable, and secure environment.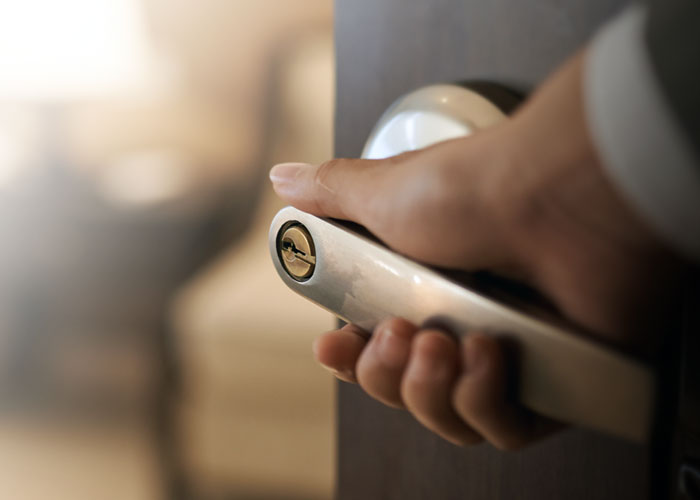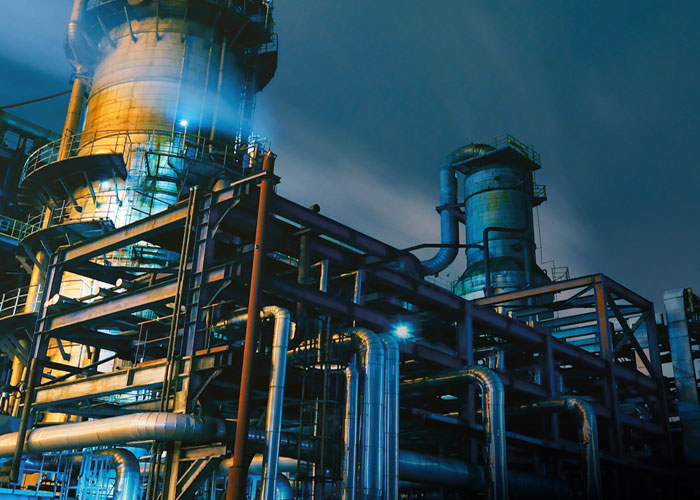 Industrial
Seamlessly integrating essential systems and the operation of multiple facilities simplifies everyday challenges, significantly trims the bottom line, combats downtime, and saves both time and money.
Multi-Family Residential
Total Automation Concepts, Inc. provides control and confidence, giving you the means to target specific zones, maximize energy saving potential, reduce maintenance needs, increase security, and ensure that your essential equipment and systems are working at their best and most efficient.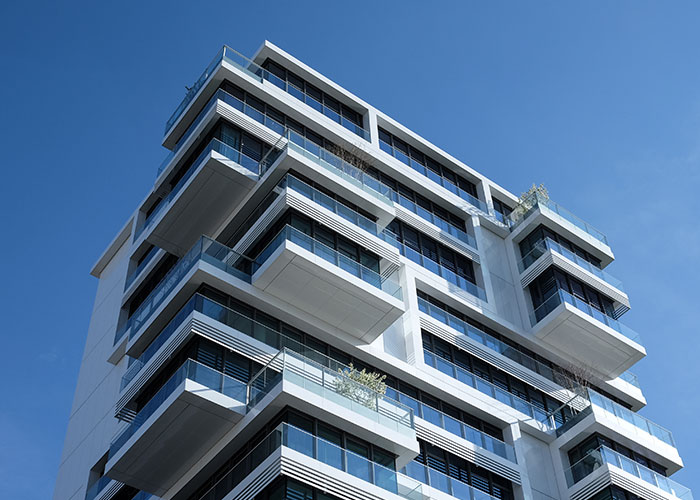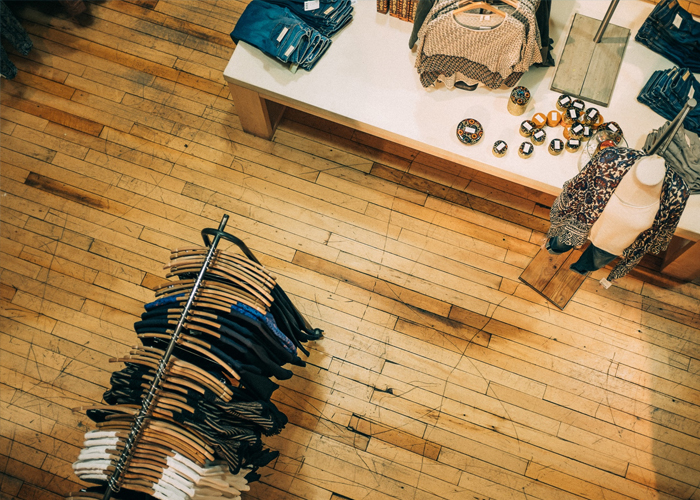 Retail
Tailoring solutions to suit your specific requirements, Total Automation Concepts, Inc. helps you trim costs, maximize productivity, integrate integral systems, and create a comfortable and productive environment for staff and customers.
Senior Living/Assisted Living
Total Automation Concepts, Inc. establishes a proactive approach to facility operations and maintenance, combating sudden repairs, safety and health risks, discomfort, energy waste, and neglect, ensuring a well-run, well-kept, and efficient home-like environment.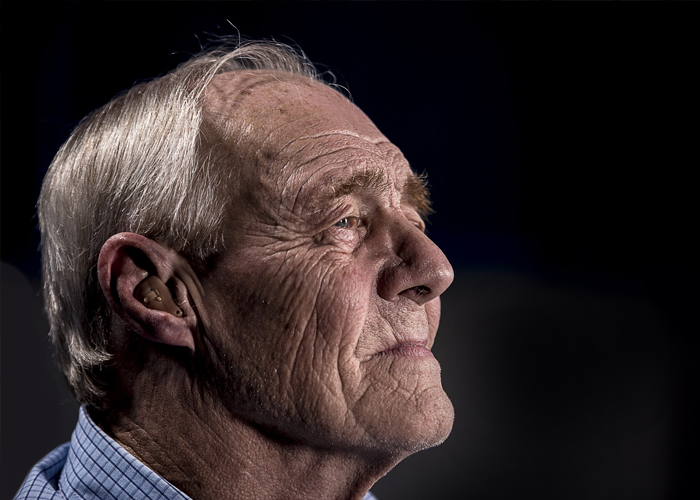 Total Automation Concepts, Inc.
February 22, 2017
2023/11/28