Security Partners, Building Automation Partners & Infrastructure Partners

Bolingbrook, IL, Downers Grove, IL, Tinley Park, IL, Oak Brook, IL, Naperville, IL & Chicago, IL

At Total Automation Concepts, Inc. (TAC), we're dedicated to providing the most innovative technology solutions on the market. We're proud to work with industry leading manufacturers, so we can ensure the most current relevant solutions to suit every customers' needs.

Partnering with these companies gives us a wealth of resources to pull from while remaining as efficient & agile as possible. As a partner, we receive training & certifications that keep us informed of any technological advancements to ensure your system is state-of-the-art.
---
Building Automation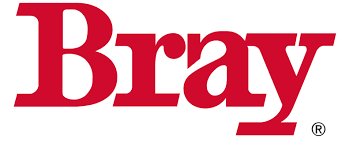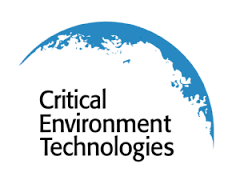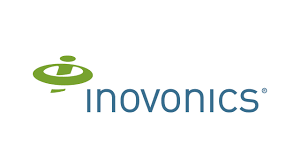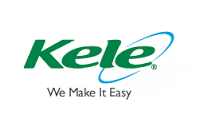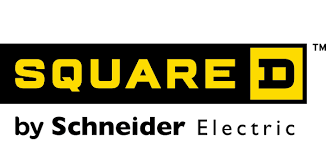 Security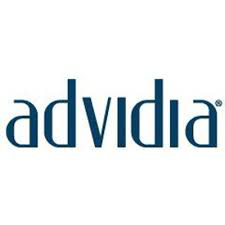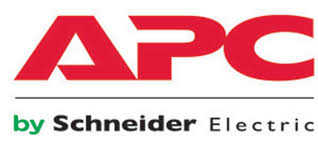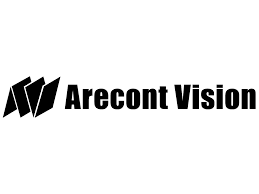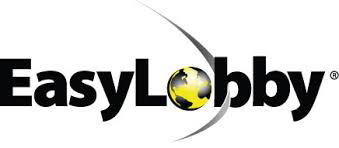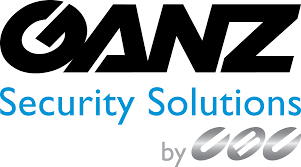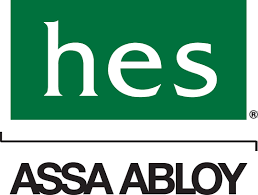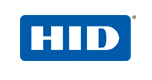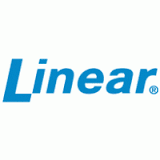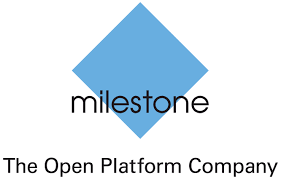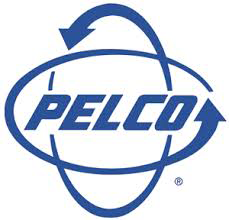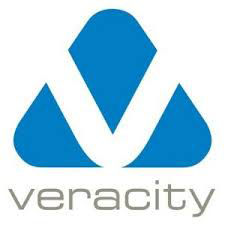 AV

Infrastructure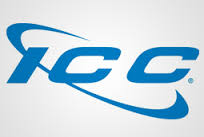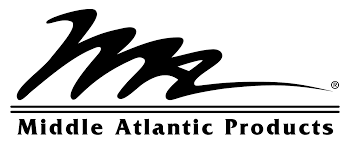 Network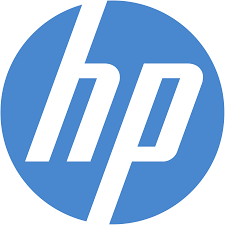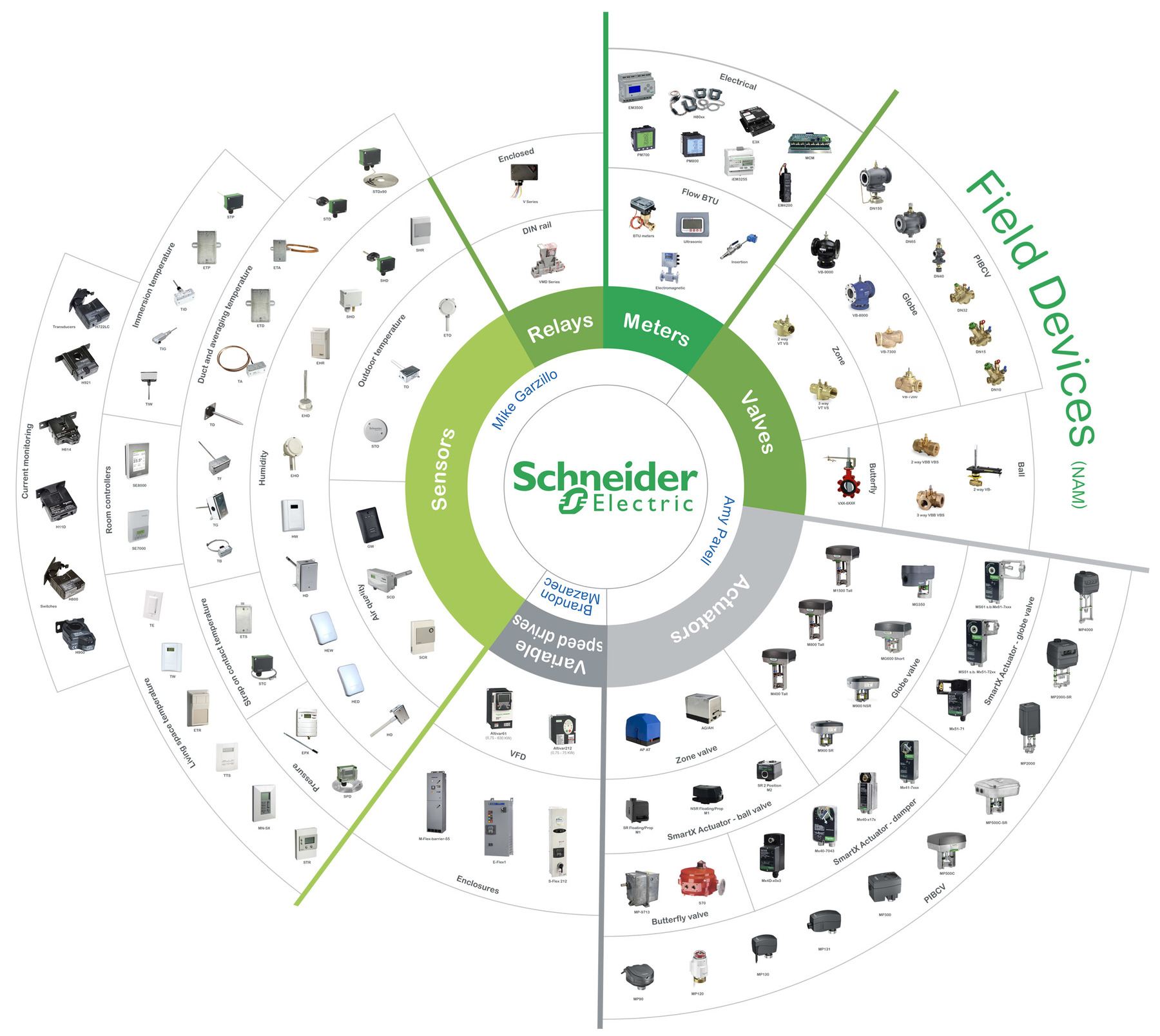 Security Partners

∴

Infrastructure Partners

∴

Building Automation Partners ∴ Tinley Park, IL ∴ Downers Grove, IL ∴ Bolingbrook, IL

Total Automation Concepts, Inc.

September 26, 2017

2023/11/28