Automated Lighting System, Lighting Control System & Lighting Automation System

Naperville, IL, Plainfield, IL, Downers Grove, IL, Bolingbrook, IL, Tinley Park, IL & Oak Brook, IL
Automating Energy Efficiency through Lighting Control
A properly executed lighting control system designed to meet your requirements can be an extremely cost-effective investment which saves energy, improves the work environment, and increases security.
One of the largest energy users in a typical commercial facility are the lights. While lighting can often be overlooked, lighting retrofit & controls provide a major cost savings. Upgrading your fixtures to more efficient models can save a considerable amount of energy. Taking it to the next level, we integrate lighting controls to other systems better managing energy based on occupancy or set schedules.
Total Automation Concepts, Inc. (TAC) provides the knowledge to expand your building automation system to incorporate lighting control.  The range of control can be tailored to suit, from basic lighting and equipment switching applications to a fully automated solution.
Automated Lighting System in Chicago, IL | Lighting Control Service Plainfield, IL | Lighting Control System Installation Bolingbrook, IL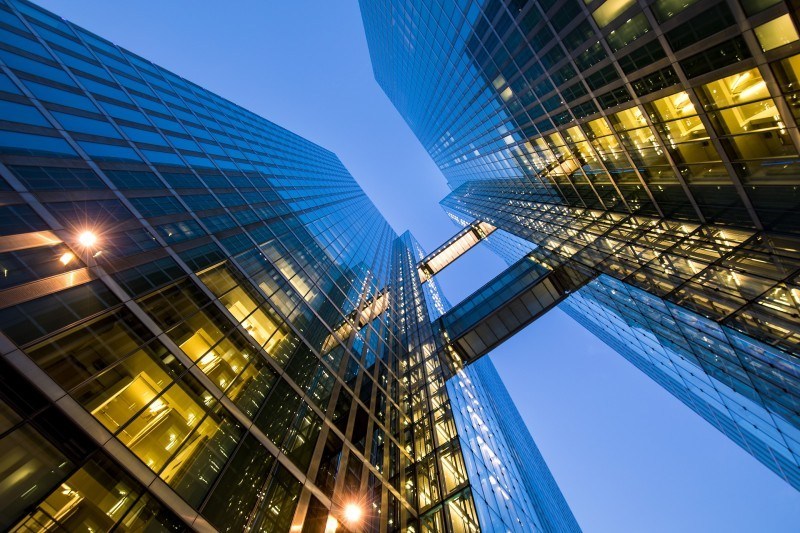 Save energy with a professional lighting control system!!
With low installation and operational costs, a lighting control system from Total Automation Concepts, Inc. adds affordable and effective security measures to your business in Chicagoland and Northwest Indiana.
Motion sensors automatically react to an object or individual entering a zone and will illuminate the area for safe passage or to discourage unwelcome visitors.
Light level sensors respond when daylight diminishes, activating to cast light on an area only when needed. These devices are quick and cost effective to deploy.
Loss and damage prevention, added safety, and peace of mind are just a few of the benefits of a sophisticated lighting solution.
Incorporating daylight harvesting, occupancy sensors, building sweeps, and time schedules ensures maximum energy saving potential and a more enjoyable and usable work environment.
Call today to learn more about our lighting control system solutions!
At Total Automation Concepts, Inc., we tailor designs to suit new construction and retrofit projects for our clients across Chicagoland and Northwest Indiana.
Whether you are in need of an upgrade plan, full/phased installation, or maintenance, we answer your requirements with professional, skilled, and conscientious service and we are available to provide Emergency Support 24/7.
Benefits
Be smarter and greener by optimizing natural light and implementing dimmers, timers, and occupancy sensors that will cut energy costs and lower your carbon footprint.
Save as much as 60% on operating and maintenance costs and increase the value of your building with Lighting Control.
Achieve ultra-effective operation and management as Lighting Control is easy to manage.
Enhance comfort, morale, and productivity in offices equipped with lighting control.
Create inspiring aesthetics using lighting control to beautify the architecture and interiors.
Lighting Control Service

∴

Lighting Control System Installation

∴

Lighting Automation System

∴

Automated Lighting System

∴

Lighting Control System ∴ Downers Grove, IL ∴ Plainfield, IL ∴ Naperville, IL

Total Automation Concepts, Inc.

February 22, 2017

2023/05/29