EcoBuilding Solutions & EcoBuilding Services

Bolingbrook, IL, Oak Brook, IL, Tinley Park, IL, Naperville, IL, Plainfield, IL & Chicago, IL

Connectivity That Drives Business Value

An EcoBuilding Provides a strong Foundation for intelligent buildings that inspire occupant productivity and deliver optimal energy and operational efficiency.

We meet the challenges you face today

Did you know that one-third of energy in buildings is wasted due to inefficiency? That's not the only complexity confronting building owners and facilities managers today. Operational budgets are shrinking, older systems remain unconnected, occupants seek more control of their work space, and there is growing demand for improved bottom line performance. Also consider security issues in today's increasingly connected Internet of Things (IoT) world.

Total Automation Concepts, Inc. (TAC) in Partnership with Schneider Electric can help. Our comprehensive EcoStruxure Building solution allows you to facilitate the exchange of data and analysis from energy, lighting, HVAC and fire safety systems while leveraging digitization and big data to make buildings smarter and more efficient. Get anytime, anywhere access to actionable information and future-ready your building with the latest features and advanced technologies.

EcoBuilding – Through Technology, We Provide Your Building a Voice

Monitor, measure and optimize building performance throughout its life cycle.

Smarter: Gain insight across critical systems and access actionable information for ROI-driven decision making.

More efficient: Increase building energy efficiency to reduce energy consumption and costs.

More sustainable: Create a comfortable environment that boosts productivity and improves facility value.
Turn data into action.
There is a common thread across all of the EcoStructure platform's technology capabilities. By bridging IT and OT, EcoStructure lets customers maximize the value of data. Specifically, it helps them translate data into actionable intelligence and better business decisions.
By bringing together the worlds of energy, automation, and software. EcoStructure makes the strategic promise of IoT a reality today.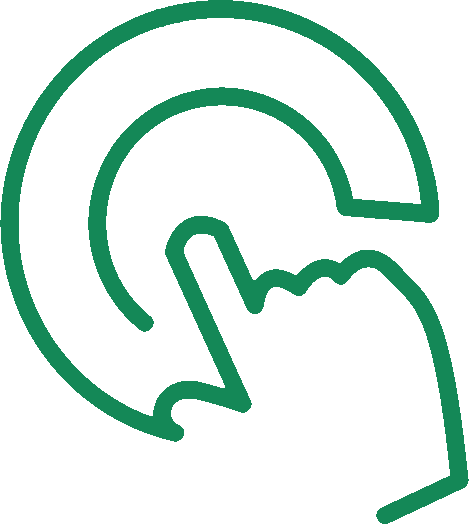 Connect
Connect everything from shop floor to top floor.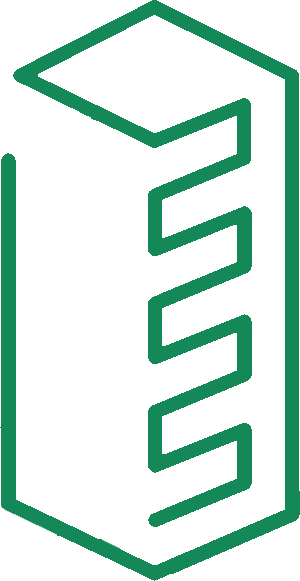 Collect
Capture critical data at every level, from sensor to cloud.

Analyze
Convert data into meaningful analytics.

Take Action
Drive action through real-time information and business logic.
EcoBuilding Solutions

∴

EcoBuilding Services ∴ Chicago, IL ∴ Bolingbrook, IL ∴ Naperville, IL

Total Automation Concepts, Inc.

August 2, 2017

2023/09/23